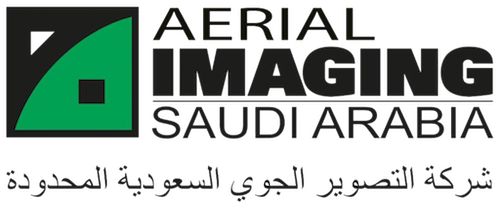 Welcome! This is
AISA
Aerial Imaging Saudi Arabia (AISA) is a full-service Aerial Survey & Geospatial Solutions provider based in Riyadh, KSA. Catering exclusively to the Kingdom's unique needs & requirements. Offering a spectrum of Customized Solutions to Public and Private sectors. Innovation, Mobilization, Integration, Monitoring and Flexibility are the set of Values that we stand for.
Why Choose Us
Because we know exactly how to reach our exact given Targets within the exact given Budget and the exact given Timeframe. Our Mobilized and Flexible capabilities are catering all needs of all Sizes and all Sectors.
Our Mission
To Mobilize our highly qualified staff carrying out our clients Objectives all over Saudi Arabia. Offering Innovative Technologies and Monitoring Tools that makes it easy to Capture & Report any data in any place.
What you Get
A first class deliverables of real-time data captured & reported using the Best Practices in the field leveraging not only our Top Technologies, but also our International Cooperative Work Agreements to achieve the maximum client Satisfaction and Loyalty.